Why should you secure a Windows environment from brute force attacks?
It may depend on your company-specific view regarding the value of the stored intellectual property, the availability of the service itself or maybe the value of the loss of goodwill when a breach happens.
License management
You do not need any separate licenses as an MSP. It's all included in the normal price for the Syspeace application.
Buy licenses in advance
This is done on the web using the normal purchase process.
Advantages
First of all, you and your customers' intellectual property is secured behind Syspeace.
Then, if you have the possibility to add brute force protection to your own service, depending on the pricing you set for the service that you provide you either earn money or go break even yourself. As a Managed Service Provider you can also deliver better value for your service and a unique selling proposition that will differentiate you from your competitors.
Lastly, and depending on your settings, your customers' Windows accounts will not be locked out preventing them from using your service.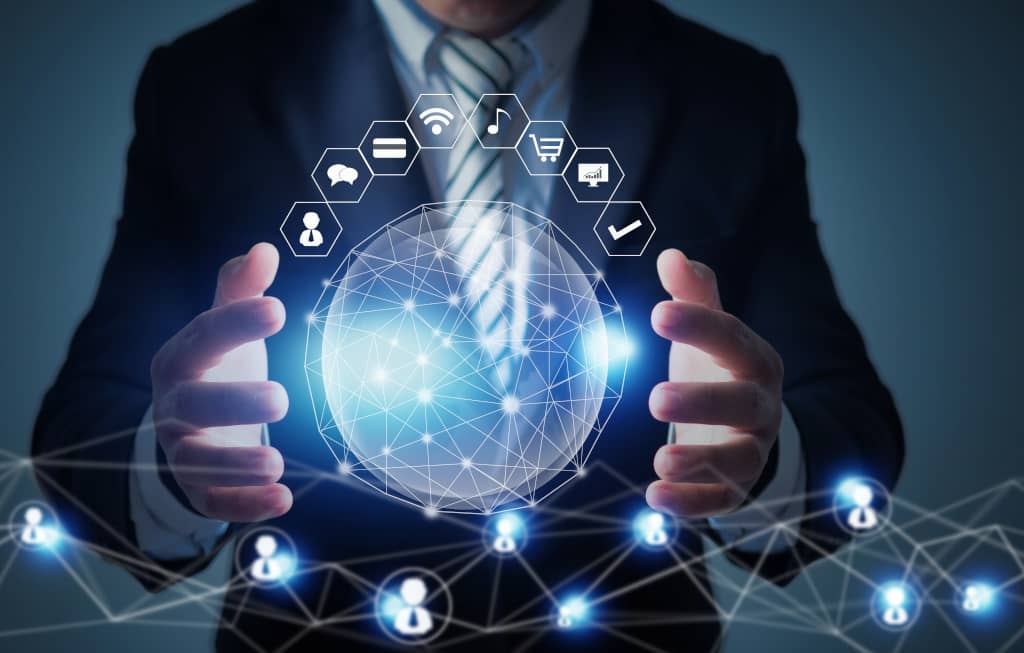 Support
A software product is no better than the support that is given. The quality of a service should not solely be judged upon the stability of the application itself but also the level of support that is given in the event of a question or a problem.
We hold ourselves to a high standard of both qualities of service as well as the level of support. Please feel free to contact us for any type of question regarding the product or any other related question.
We will also guide you through the complete purchase process and attend to your needs and questions to the best of our ability.