Treetop Innovation AB started in August 2000 as a consultant company. Over the years Treetop has developed several products in-house for our customers.
We are based in Stockholm, Sweden, and in 2012 we launched Syspeace – an effective intrusion detection and prevention software product. Syspeace focuses on preventing brute-force attacks and saves time and effort by blocking attacks that would have taken many hours of repetitive, manual labor to track down and keep away.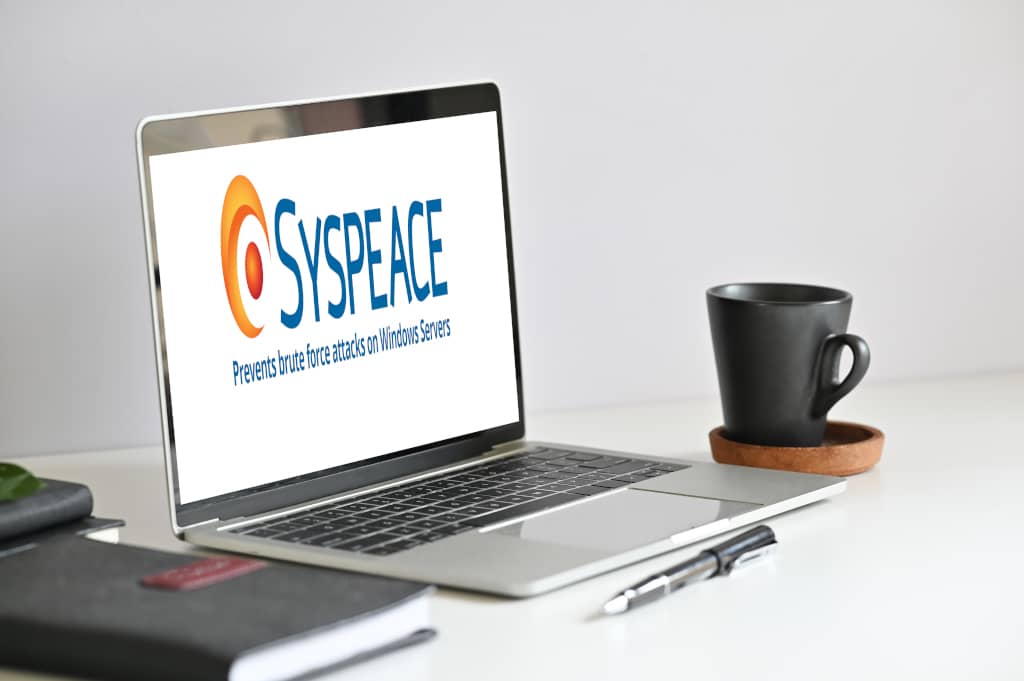 Syspeace is "part of a complete breakfast", and works best when combined with all the other aspects of security that are necessary for a connected business, like antivirus, strong authentication, information security, firewalls, and so on.
Our team has been working in software design and development for decades, and our goal with Syspeace is to provide an easy-to-use solution that's effective for businesses of any size. Syspeace is a professional tool, easy to learn and understand, and gets out of your way. And when you have questions, we are here to provide great and personal service and support and listen to your ideas about improving the software.
Some of our most popular features, as well as many small but important behaviors, have come from discussions with our customers and real-world feedback.
Many of our customers have let us know we're on the right track; read some of our testimonials to hear how Syspeace cut brute force attacks short and helped customers go from managing a situation to getting a good night's sleep.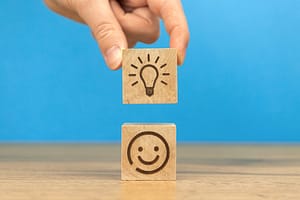 If you like to get to know us a little bit better, and have an interest in cybersecurity and information security, please feel free to join the Syspeace Newsletter. Learn about how to protect your data and secure business continuity, get interesting news regarding innovative technology and information security, hands-on tools and best practices, latest deals and special offers, and much more.