Current customers with nonprofit or educational institution discounts or recently purchased licenses should log in and use the calculator in the Syspeace Licenses site for a price taking these factors into account.
Customers in Sweden are subject to a 25% value added tax.
Non-business customers inside the EU and business customers inside the EU who do not provide a VAT ID are subject to their local digital services VAT rate.
License structure
Add any number of Syspeace licenses to cover one or more servers.
Syspeace use requires a Syspeace account, registered during first use. To this account, you may add any number of licenses. Each license is chosen by you: Any number of servers between any two dates; as many or as few licenses as is necessary. Pay only for the number of servers and days you need.
Your Syspeace account has a common license key that makes all of your servers eligible to access your account's licenses. Licenses are not involved with specific servers, so you can upgrade or exchange servers without worrying about extra license costs.
You only pay for the servers Syspeace is installed on, not the computers accessing those servers.
Effective licenses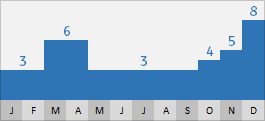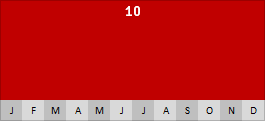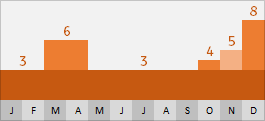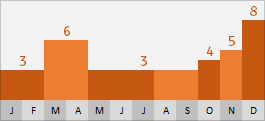 Payment methods
We offer discounts for nonprofit, tax-exempt organizations (for example 501(c) organizations) and educational institutions. For more information, contact us.
Money-Back Guarantee
We know you'll love Syspeace as much as we do. In fact, if for any reason you're not completely satisfied, just let us know within 5 days and we'll issue a full refund. No questions asked.