Syspeace licensing – a walkthrough
The licensing model for Syspeace is very flexible and easy to use and has been designed to keep your administrative tasks to a minimum.
If you have not already, download a free trial and install it.
Within the application, register your account with a valid email address.
Your license key will be emailed to the address you registered.
Insert the license key into the Syspeace application.
If you decide to continue using Syspeace for protecting your Windows servers, Exchange Servers OWA, Citrix, Terminal Server, CRM, RDWEB, Sharepoint and so on then ..
Simply login to the Syspeace licensing site with the mail address you used upon registration.
Buy your license and your trial license will automatically be converted into a live license. This will happen the next time your Syspeace client validates the license or the service is restarted.
The licensing model
With Syspeace you buy licenses based on the number of days and for the number of servers you want. That's it. You do not have to commit to a specific period or upgrade when a major release is up.
All licenses are handled through your Syspeace account to which you can add any number of Syspeace licenses to cover one or more servers.
Add any number of servers to your Syspeace account
The account's license key makes all of your servers eligible to access your account's licenses.
Pay only for what you need
Add any number of servers between any two dates.
Pay only for the number of servers and days you need.
Pay only for the servers Syspeace is installed on, not the computers accessing those servers.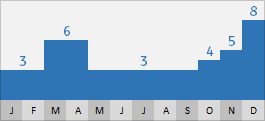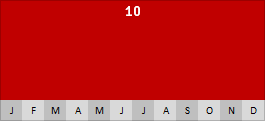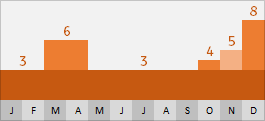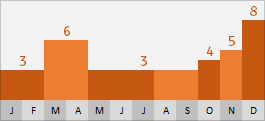 For example, if you've got a server and want to get a "classic" one-year license for it, you login to the site, get your license and you're good to go. Two months later, you buy another server that you also need to protect from brute force and dictionary attacks. Usually, this would mean that you'd now have two different license renewal-dates to remember and that's just a hassle.
With Syspeace though, you simply login and extend your existing license for 10 months and to two servers, thus enabling you to align your license renewal dates. And as a consequence, simplifying your administration.
Payment methods
We offer discounts for nonprofit, tax-exempt organizations (for example 501(c) organizations) and educational institutions. For more information, contact us.